Thame Valley is located at 17,716 feet elevation. It is the home to many famous Sherpa mountaineers, including Apa Sherpa, who holds the world record for summiting Everest 21 times. It was also the childhood home of Tenzing Norgay, who was (with Sir Edmund Hillary) one of the first men to climb Mt. Everest.
"Of all the hard jobs around, one of the hardest is being a good teacher"
- Maggie Gallagher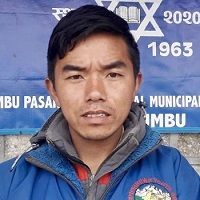 Lhakpa Tshering Sherpa
Computer Teacher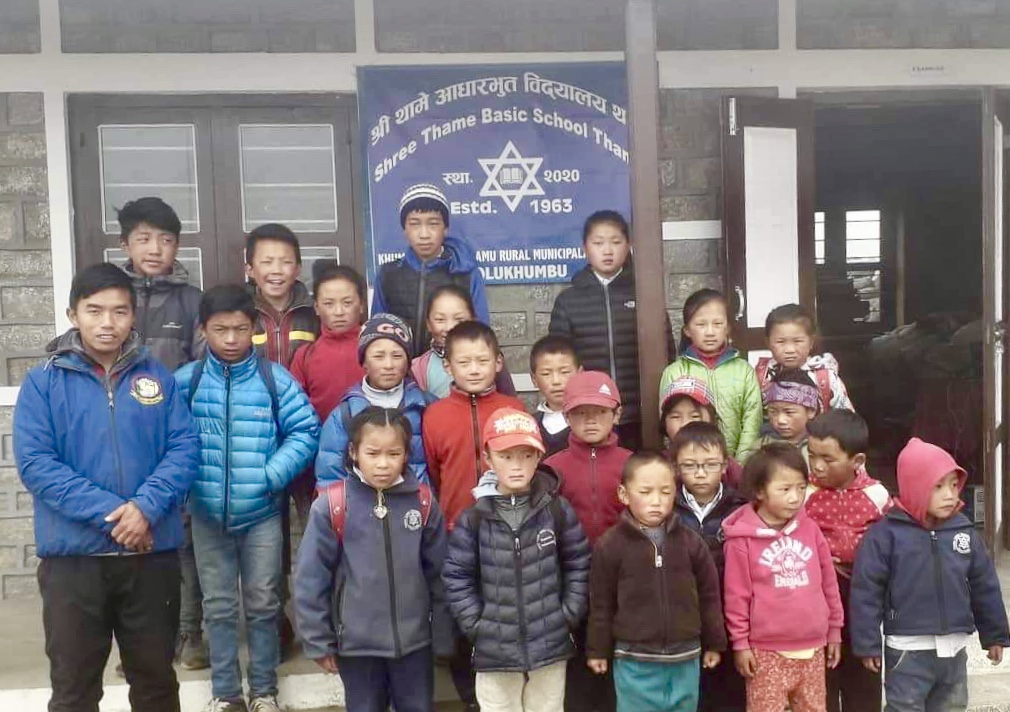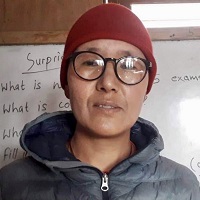 Lhakpa Doma Sherpa
(Teacher in Thame)
Sherpa Language Teacher (Lama)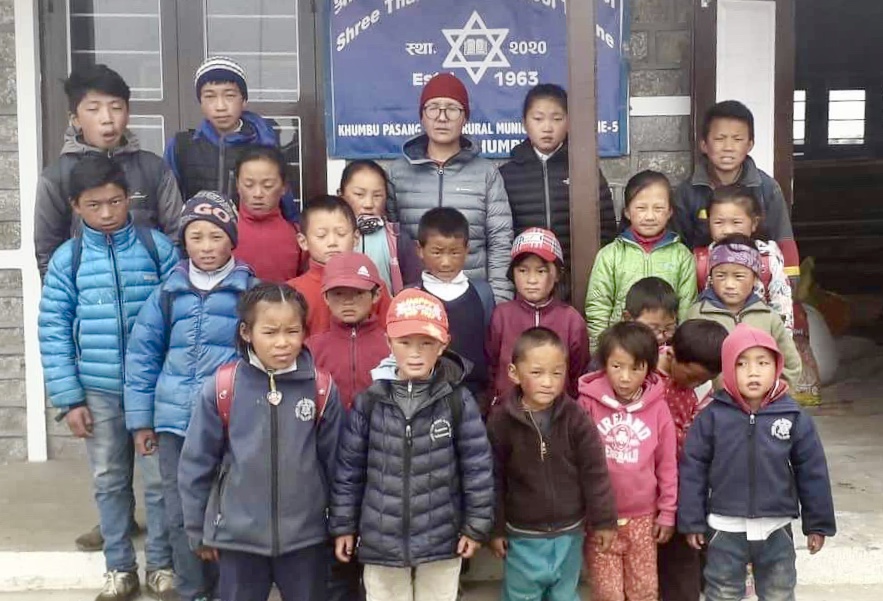 There are 228 days of school held per year.
The cost to pay our teachers is $17 per day.
That is $5.60 per teacher, per school day.
It costs $4,800 per year to sustain our teachers' salaries at the Thame Primary School in the mountain village of Thame Valley.