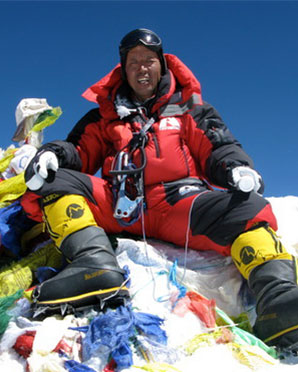 Apa Sherpa
Co-Founder and Director
Apa (born Lhakpa Tenzing Sherpa; 20 January 1960) nicknamed "Super Sherpa," is a Nepalese Sherpa mountaineer who -- with Phurba Tashi -- holds the world record for reaching the summit of Mount Everest more times than any other person.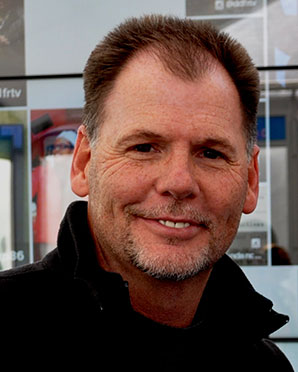 Jerry Mika
Co-Founder and President
Jerry Mika is the Co-Founder and President of the Apa Sherpa Foundation.
He is also a successful businessman with extensive experience in the outdoor, retail and sporting goods industry.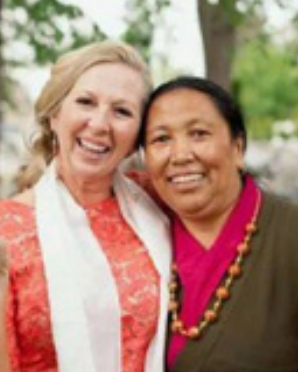 ValleriE Littleton
President of Operations
Valerie serves as the Vice President of Operations for the ASF and has been involved with the foundation since the beginning. She traveled first to Nepal in 2008 with her father. This began a new direction for her.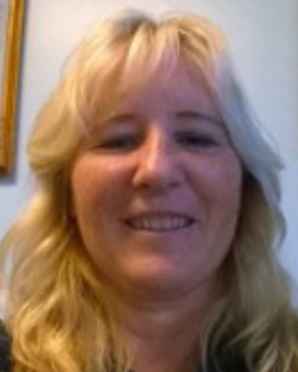 Sherri L. Hoskisson
Treasurer
Sherri is an Enrolled Agent with the Internal Revenue Service and has a Master's of Science in Taxation. She has been working with the Foundation since its inception.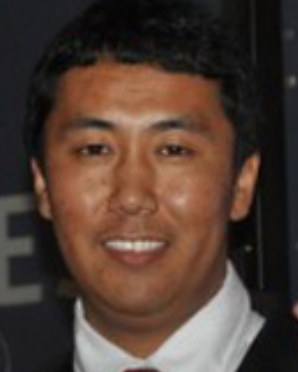 Tenzing Sherpa
Marketing/Operations
Tenzing is the eldest son of Apa Sherpa. He was born and raised in Thame, Nepal, a small town in the Mt. Everest region, and was the first in his family to obtain a degree.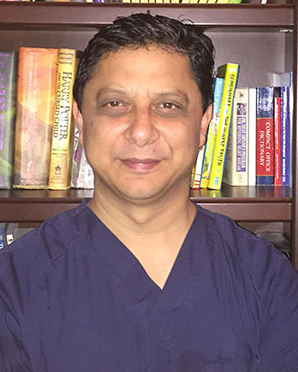 Dr. Sanjeev Bhatta
Sanjeev Bhatta, MD, is an Interventional Cardiologist of Nepalese origin. He received his degrees in Medicine and in Cardiology in the United States.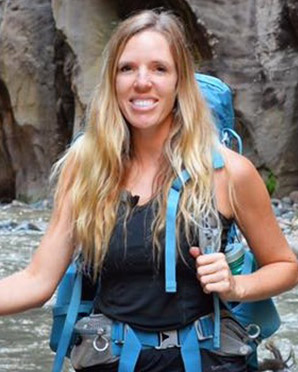 Heather Gill
Creative Director
Heather received her Bachelors of Fine Art in photography. She has a passion for hiking, climbing and being outdoors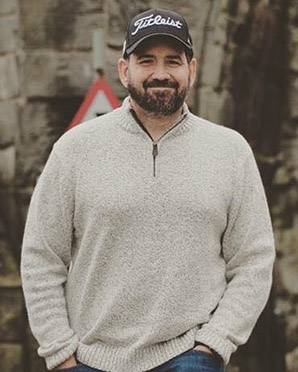 Steve Gill
Technology Design
Steve has over 25 years of experience in Telecommunications, systems engineering, strategic planning and operations. He has a passion for giving and founded The Huger Alliance in 2013, a Non-Profit company that provides meal service and other Volunteer activities