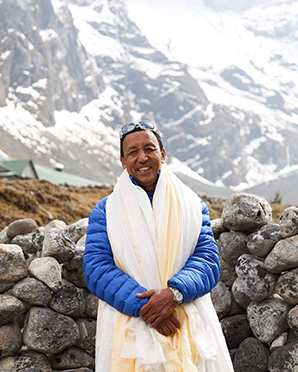 Apa Sherpa
Co-Founder and Director
Apa (born Lhakpa Tenzing Sherpa; 20 January 1960) nicknamed "Super Sherpa," is a Nepalese Sherpa mountaineer who held the world record for reaching the summit of Mount Everest 21 times. Apa is the heart and soul of the foundation and works hard to make it successful.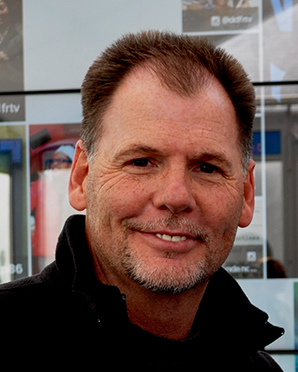 Jerry Mika
Co-Founder and Board Member
Jerry was key in moving Apa and his family to the US and helped to successfully start the Apa Sherpa Foundation. He is also a successful businessman with extensive experience in the outdoor, retail and sporting goods industry.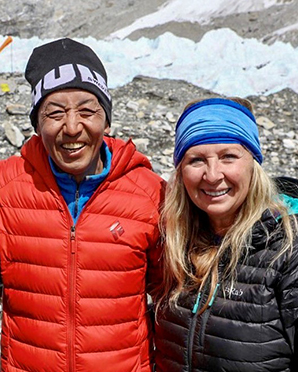 Vallerie Littleton
President
Valerie serves as the President of The Apa Sherpa Foundation and has been involved with the foundation since the beginning. She first traveled to Nepal in 2008 with her father and has returned more than a dozen times to provide donations and ensure a bright future for her friends in Nepal.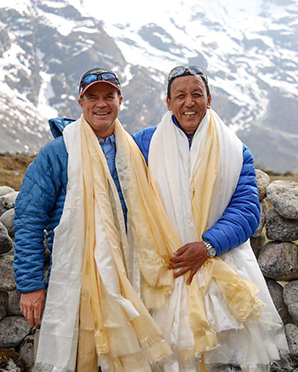 Todd Winzenried
Board Member
Todd is an avid traveler and outdoorsman. He has been with the foundation since 2015 when he first trekked with Apa. As a successful business owner, he is invaluable in helping the foundation in every aspect.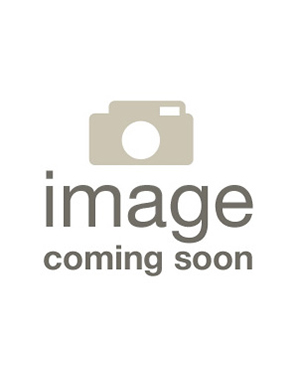 Sherri L. Hoskisson
Treasurer
Sherri is an enrolled agent with the Internal Revenue Service and has a Master's of Science in taxation. She has been working with the foundation since its inception.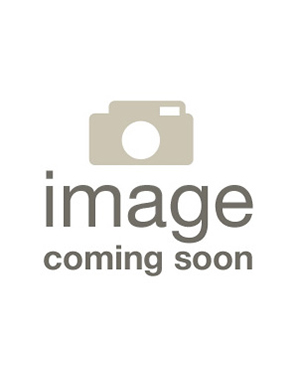 Tenzing Sherpa
Marketing and Operations
Tenzing is the eldest son of Apa Sherpa. He was born and raised in Thame, Nepal, a small town in the Mt. Everest region, and was the first in his family to obtain a degree. He works closely with Apa to ensure our programs are funded properly.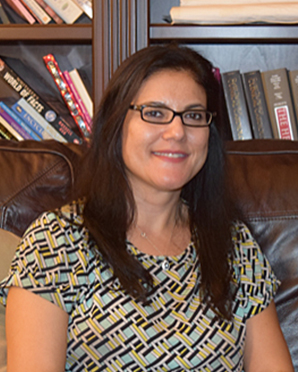 Dr. Pitha Dhungana
Board Member
Dr. Pritha Dhungana is a child, adolescent and adult psychiatrist practicing in Florida for over two decades. She has a passion for children's causes and hails from the hilly region of Nepal.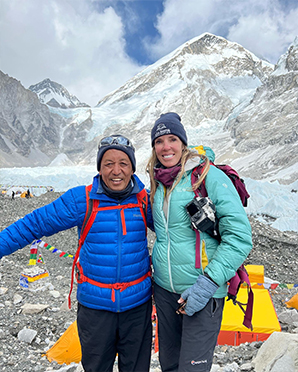 Heather Gill
Vice President
Heather went on her first trek to Nepal in 2017 with The Apa Sherpa Foundation. After meeting the people who live in the Khumbu, experiencing their beautiful culture and realizing the impact that ASF has made, she became passionate about the foundation's mission to provide an education and empower children in the Everest region.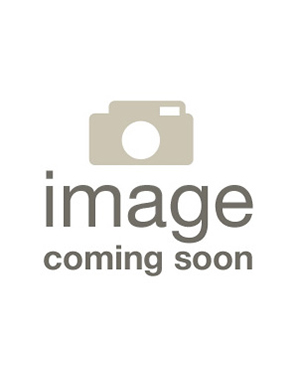 Steve Gill
Technology Design
Steve has over 25 years of experience in telecommunications, systems engineering, strategic planning and operations. He has a passion for giving and founded The Hunger Alliance in 2013, a non-profit company that provides meal service and other volunteer activities.